Links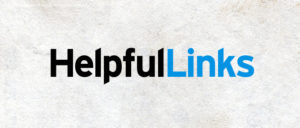 The finest CBD products on the planet!
Join the Ezoic Affiliate Program
Join Ezoic's Multi Level Marketing Program
Contact us if you have a link that you would like to add here!
Comments
4 Responses to "Links"
Speak Your Mind
Tell us what you're thinking...
and oh, if you want a pic to show with your comment, go get a gravatar!